WHAT WE SOLVE
No time to generation content?
Are you finding it difficult to keep up with your competitors that have the capacity for internal dedicated teams?
Do you find yourself with no clear plan and need to address this issue? We bet you don't know how.
We can be your dedicated team! We are ready to throw your competitors off with our large aray of services, that your competitors team could not possible handle!
From IT and web development, to marketing and content creation, the eyes will be on your brand.
Business Isn't seeing growth?
Is your business struggling to scale?
Do you feel stagnated, and need to reach more potential people, places and clients
Are new leads not coming in? whilst staying still is risky, but so is trying anything new?
Its time to scale. Our designated team of marketers can point you in the right direction
We can make sure your business reaches more people. Most importantly, we will turn that reach, into cold hard cash.
Is your business being pulled in 50 different directions?
– Are you caught up in the day to day that doesn't necessarily bring in tangible results?
Do you feel like an employee rather than a business owner?
Allow us to handle all your marketing, content creation and anything IT related. It's time for you to focus on the MACRO, so you can scale faster.
Our personal approach and back end systems allow you to designate tasks to our team, and treat us as if we apart of your direct staff team.
What
Clients
Say
WE PROVIDE MEASURABLE RESULTS
Here is a little look at what three of our recent clients have had to say.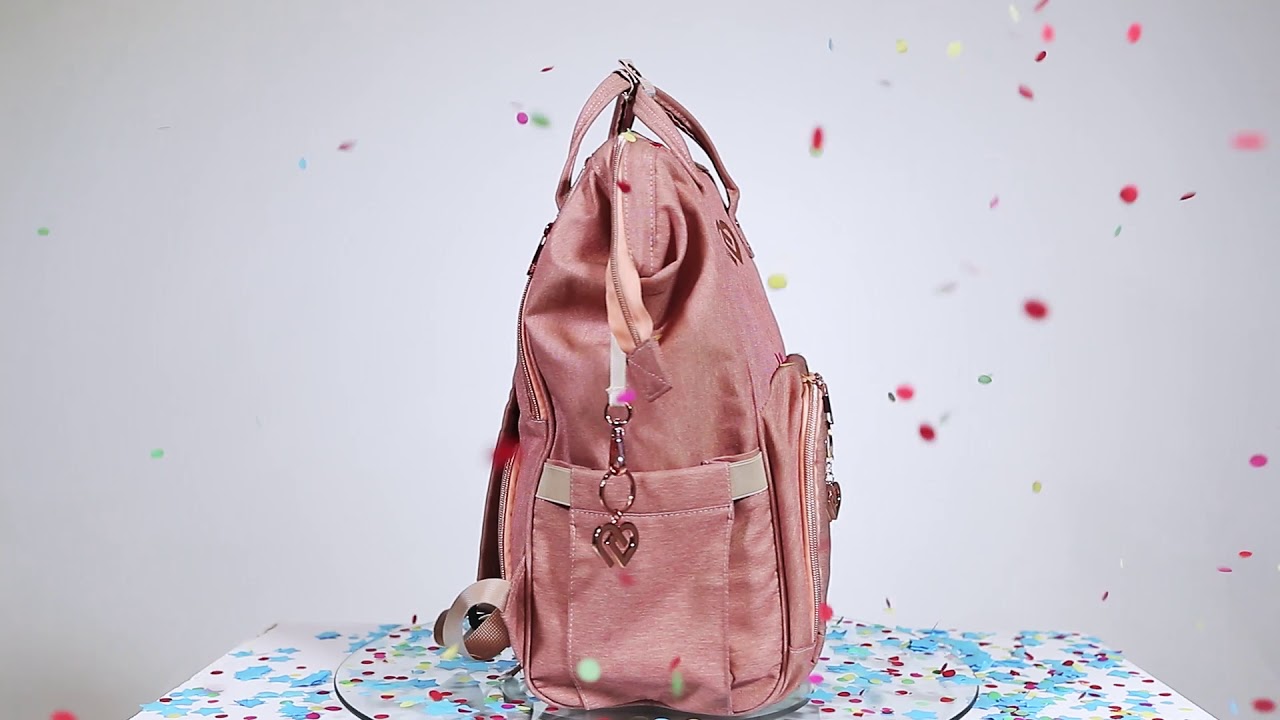 37% Increase in average views
25% Increase in engagement
1.3x Increase in sales
37% Staff
500 Projects
1 happy customer
The guy's have been absolutely instrumental in bringing my creative ideas to life. I have trouble really being able to articulate what my vision is when creating content. However, I've found them extremely patient and are able to execute what I give them with ease. They do this by asking the right questions to extract relevant information and ultimately awaken exactly what I want. Whether it be video content, web design or simple things such as graphics. Super stoked!
Josh Vial , Director
TIME AND PLACE ON YOU, COFEE IS ON US